New: Practice Online
The health and wellbeing of our clients and teachers are paramount. For this reason, we have taken the decision to temporarily close our studio.  We will remain closed until we are advised that it is safe for us to re-open.
We are not abandoning you, however. We have online products and are excited to announce that yogiyoga now offers two types of online classes, 'yogiyoga – On Demand' and 'yogiyoga – Live', offering different styles of yoga, mindfulness and meditation and Pilates.
Take classes with your favourite teachers on our on-demand platform. We currently have 30 videos with a variety of yoga, meditation and pilates. Join for unlimited classes wherever you are at anytime through our online portal. You will just need to register, choose your payment plan and you will have full and unlimited access to our online library of classes.
A 7-day free trail is being offered for yogiyoga – on demand classes.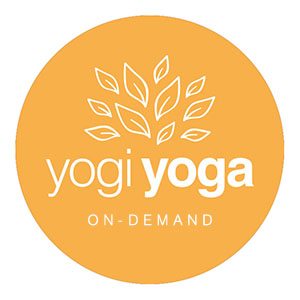 Take classes with your favourite teachers on our on-demand platform. We launched with 20 videos and are adding content regularly. Classes are easily booked through our online portal.
Once registration and booking are complete, we will e-mail you a link to the class. If you do not receive the link 10-15 minutes before class, please reach out and we can re-send the video link.
A 7-day free trail is being offered for yogiyoga – on demand classes.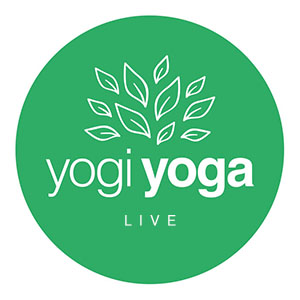 A new way to move and groove is here – "yogiyoga Live" virtual classes are now available! Here's everything you need to know to join in, right where you are.
Registering for a yogiyoga – live classes – You can register and book for virtual classes on the Mindbody app, or from our book online page. Be sure to sign up at least 30 minutes before class starts so that you will have time to get logged in.
Preparing for your yogiyoga – live class – With enough room to move and a good internet connection, you're ready to roll. If equipment is needed, the class description will let you know what to bring. Log in a few minutes early to test your audio and video, so that you're ready to go when class starts.
Discount for frontline key workers – We are offering a 50% discount on our yogiyoga – live online classes for any frontline key workers. Please email us at info@yogiyoga.co.uk to get your discount.
We are also around if you want to have online private sessions with your favourite teachers. Feel free to get in touch if you want any of their contact details. It is a very hard time for the self-employed and we would be very grateful if you could support our wonderful teachers and content in the knowledge that they can support your wellbeing and mental health through yoga, pilates and meditation during these challenging times.
We will be freezing all memberships on monthly plans and extending annual or 1 month only memberships, so that nobody loses out. We will be very flexible with extending your prepaid passes, to ensure that you can all use outstanding classes as soon as we re-open and in your own timeframe.
We thank you for your understanding and hope to be back on Allfarthing Lane very soon with you. We will miss you all and we are wishing you and your families love and good health during these troubling times.
Erika and the yogiyoga team