Corporate/Private
SESSIONS
At Your Home or Workplace
Corporate Yoga Lessons & Mindfulness Workshops
Erika has worked for some of the top UK companies providing yoga classes and meditation and mindfulness workshops. Proven to improve employee wellbeing, lessons can be arranged in weekly blocks or one-off workshops.
As a former City worker, Erika knows how to design sessions that are relevant and topical for staff. From practical ways to destress to short mindfulness exercises that can be done at your desk throughout the day, staff will feel empowered to take charge of their wellbeing.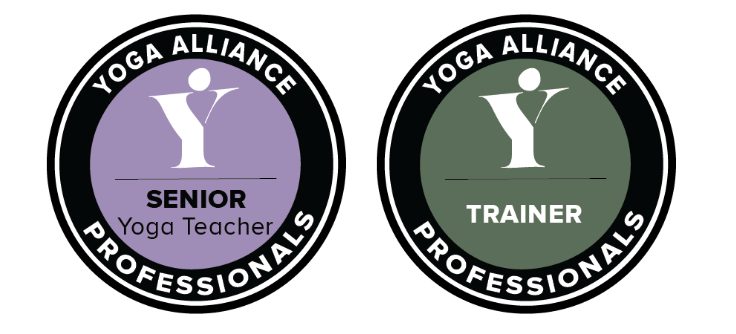 Private Yoga Lessons – Designed Just for You
Erika offers private yoga lessons either at Yogiyoga, her studio in Wandsworth, or at your home.  She can work with you on specific goals and design a practice personalised to meet your individual needs.  In a private yoga lesson, it's possible to work at a deeper and more individual level than in the context of a group class.  It's an ideal way to deepen your existing practice, start a new practice in a gentle and individualised way or for those working with injuries or specific health requirements. 
Private lessons can also be arranged for groups or events, hen dos, birthday parties or private gatherings. 
What Kind of Private Yoga?
• Vinyasa
• Hatha
• Gentle Flow
• Restorative
• Yin
• Yoga Nidra
• Meditation
• Mindfulness
or bespoke combinations.
Specialised Sessions
• Yoga for Back care
• Help getting back into a practice after an injury
• Yoga for runners
• Family yoga
• Bachelor/ette party or other group occasions
• Couples yoga
• Pre and post-natal sessions
Investment
1-hour session based on a maximum of 2 people attending:
• Single session £70
• 5 sessions pre-paid and pre-booked £325
• 10 sessions pre-paid and pre-booked £600
Please enquire for pricing of 2+ attendees
Terms & Conditions
Please note, there is a 24-hour cancelation policy on all private sessions.