Yoga Teacher
TRAINING
RYT 200 Level
MoreYoga Flow – 200 Teacher Training
Starts April 2022 – Part time in-person at Cannon Street Studio
The MoreYoga flow teacher training is a comprehensive 200 Hr programme registered with Yoga Alliance Professionals (UK). This well-rounded course, will give you a grounding knowledge in the following areas of yoga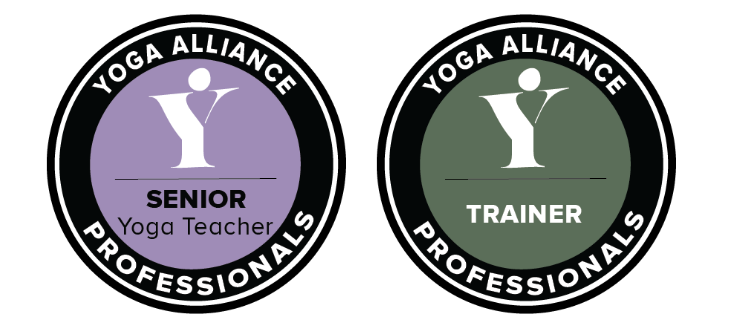 SYLLABUS
Asana- The physical postures will be broken down in asana labs. You will understand proper alignment, affective cueing and modifications to best serve every student
Yoga philosophy- History of Yoga, introduction to the sutras, how to integrate yoga philosophy into modern life, introduction to the subtle body
Anatomy- introduction to functional anatomy of yoga
Pranayama- breathing techniques and how to integrate them into class
Meditation techniques and how to integrate them into class
 A life changing course! Learnt so much more about yoga but also myself. Really felt I have grown throughout the course. Highly supportive teachers and a positive and encouraging environment to learn!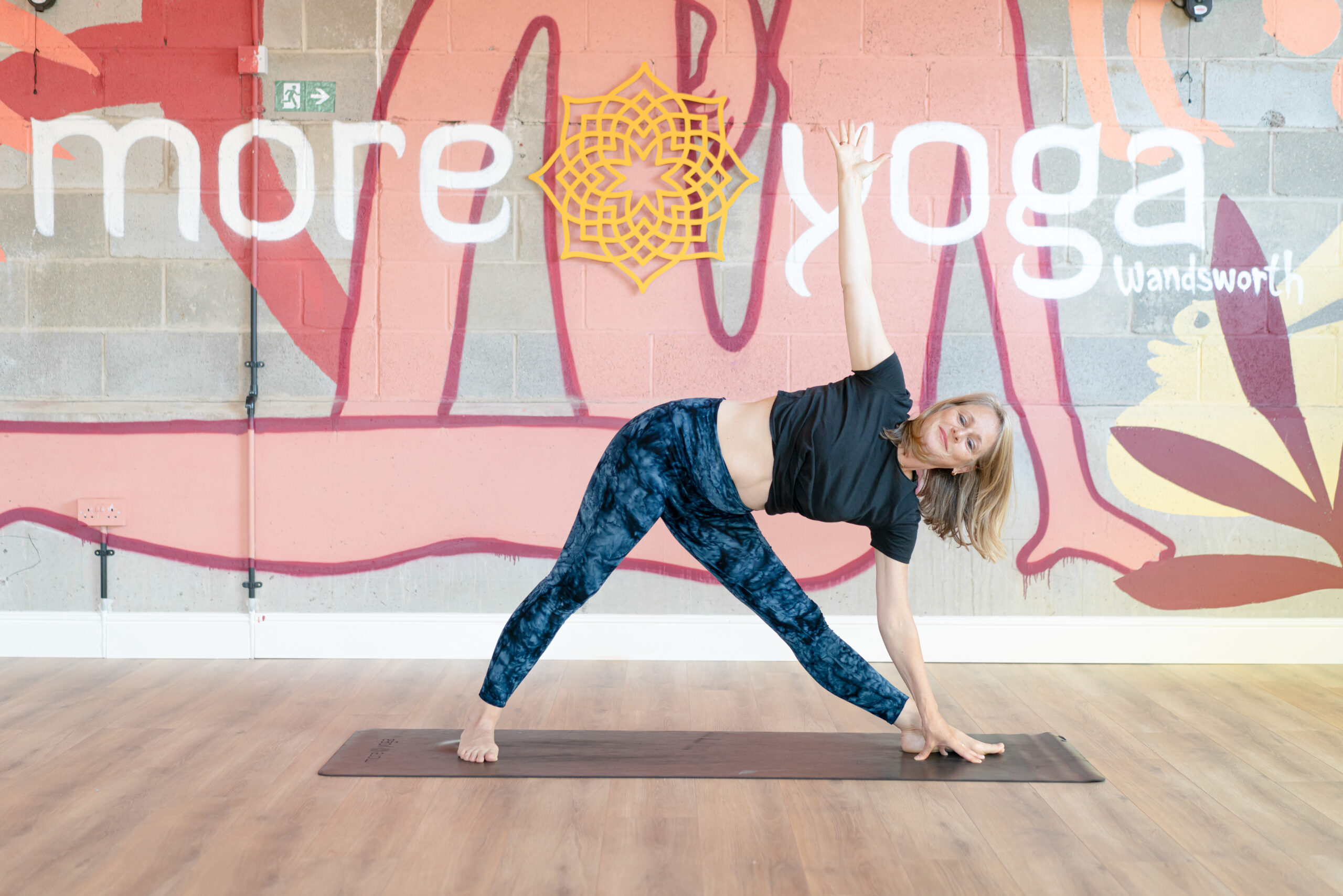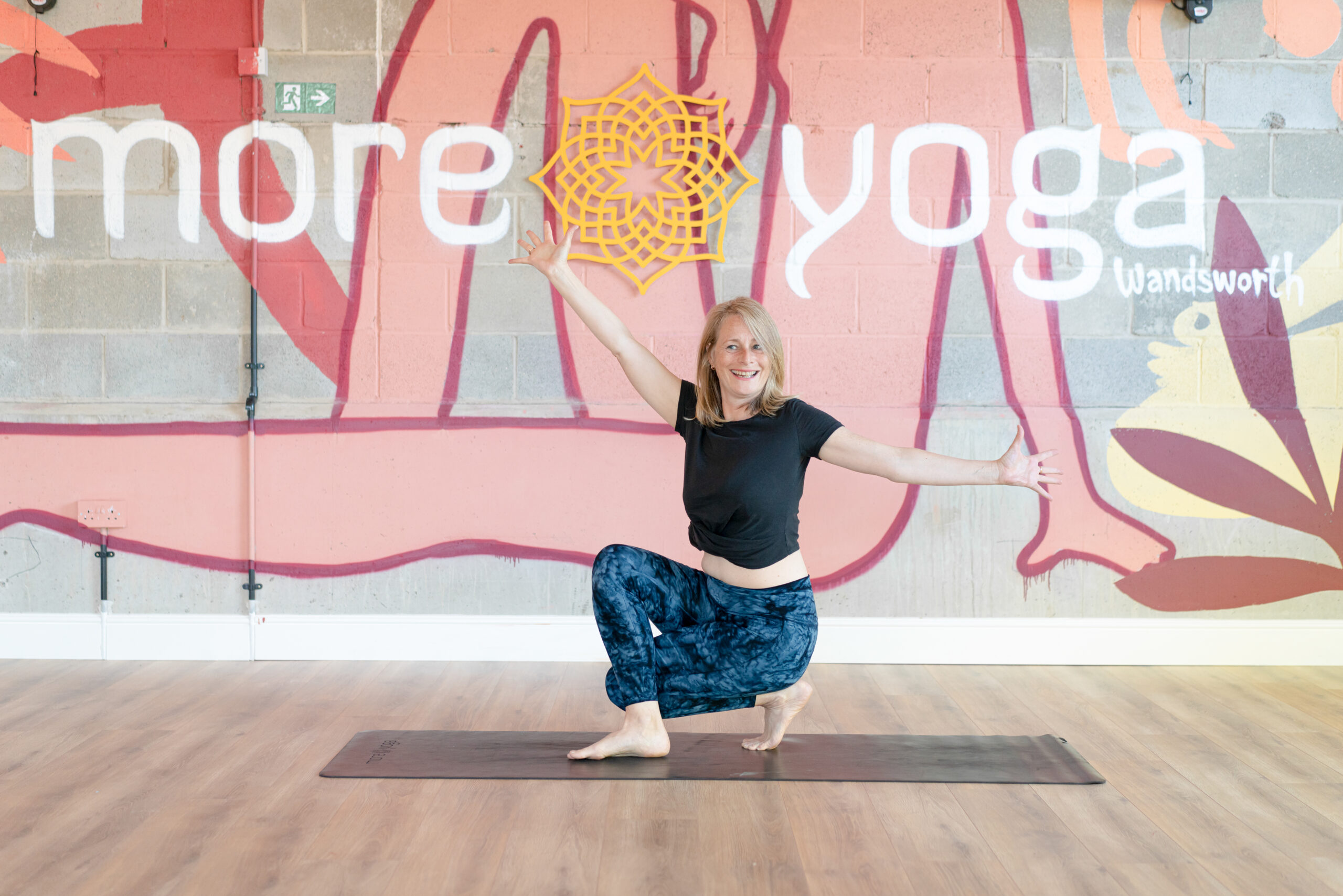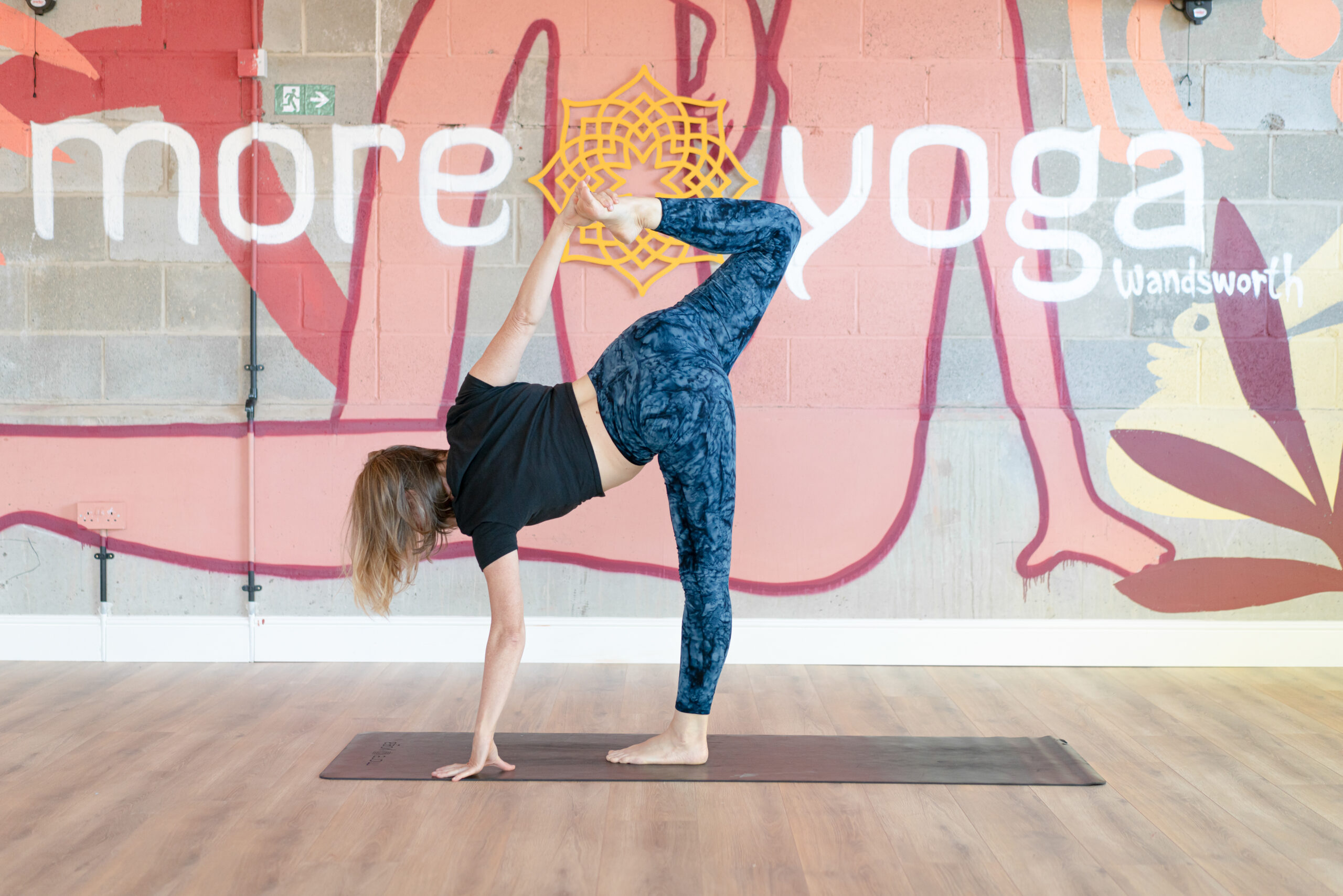 Course Outcomes
A stepping stone towards the full 350 hour programme
The capacity to teach the four MoreYoga flows in studios and gyms (MoreYoga will require you to train to 350 hours to teach in their studios)
The ability to teach a number of classes with different themes
A foundational understanding of anatomy
The ability to teach basic pranayama and meditation techniques
Business skills to run your own yoga teaching business
MoreYoga Flow – 200 Teacher Training
The MoreYoga flow teacher training is a comprehensive 200 Hr programme registered with Yoga Alliance Professionals (UK). This well-rounded course, will give you a grounding knowledge in the following areas of yoga
EARTH FLOW  |  50 HOURS
Grounding and stabilising flow
WATER FLOW |  50 HOURS
Fluid and purifying flow
FIRE FLOW |  50 HOURS
Strong and empowering flow
AIR & ETHER FLOW |  50 HOURS
Heart-centred uplifting flow
 The modules were thoughtfully structured, supported the learning journey. The course was well delivered, the teachers were exceptional – not only shared their vast knowledge with the students but guided us to connect to our 'self' and as a group.