Designed for
YOGA TEACHERS
Professional Development & Mentoring
Enhance Your Learning & Development
Becoming a yoga teacher is about more than just completing your RYT200 training. It's an on-going process of learning and development. It's about enhancing your skills as a teacher, tackling the (sometimes uncomfortable) marketing and promotion and all the while trying to maintain balance and exude calmness – usually whilst running around town. These sessions are designed by senior teacher Erika Shapiro who has been through all of this and more, having opened her own studio in 2017. In 2020 she took on the role of head of teacher training for More Yoga where she developed the content for the 200hr and 300hr teacher trainings as well as other specialised trainings.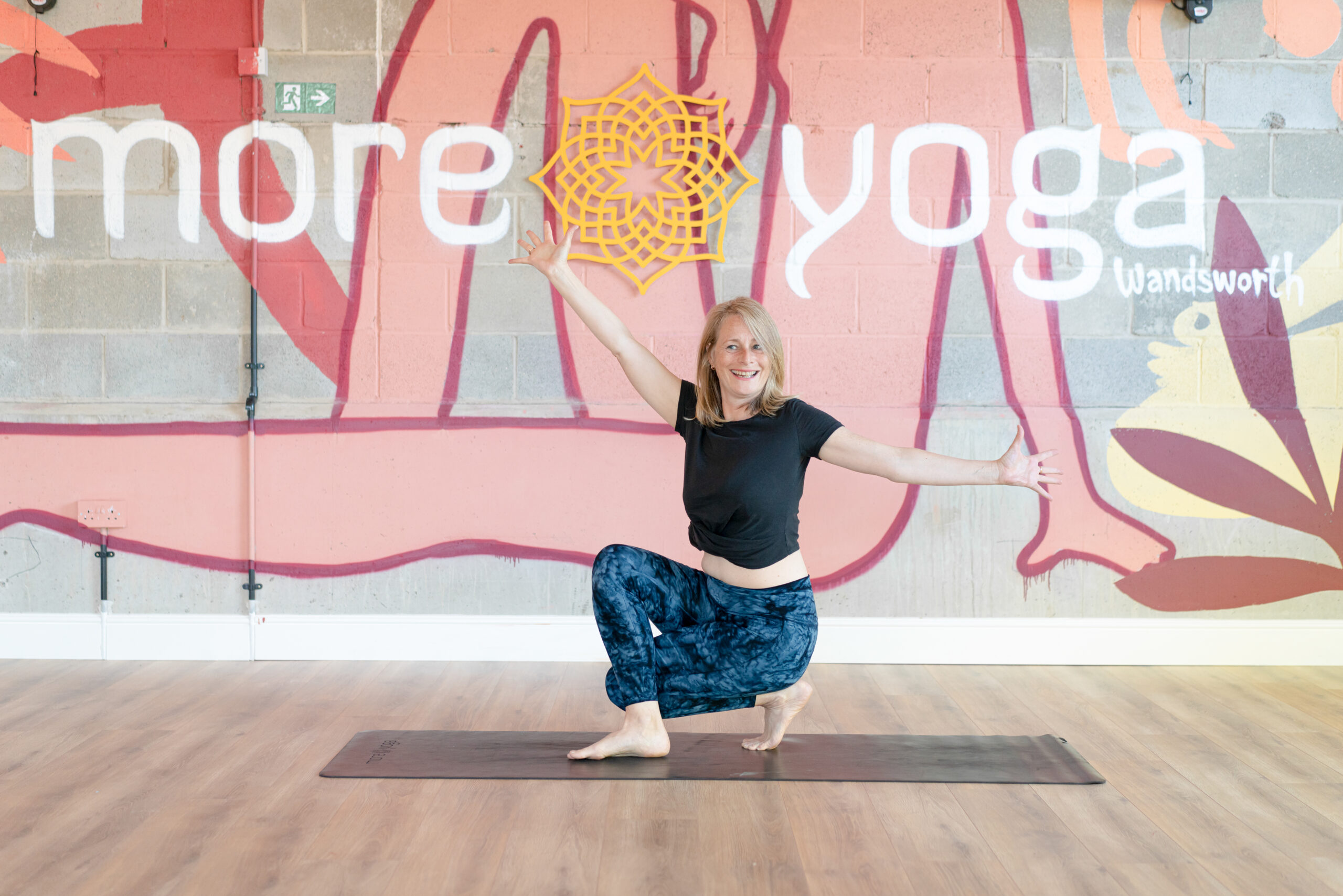 The location and venue of the sessions can be agreed mutually. The cost of the sessions is £60 per 60 minute session or £80 per 90 minute session. (The price is subject to location and availability)
Erika will ask you to email the topics you would like to discuss before-hand and may ask you to put a small amount of work in in between sessions. She will also guide you towards helpful resources to support your journey and growth.
Why Mentoring?
Yoga teaching can be a solitary path. Yoga teachers generally do not work within an organised structure and have very little or no supervision or ongoing feedback on their work. This can make it difficult to have an objective view of the progress we are making, the patterns we may be falling into or any other aspects of our path that we may need to work on.
There is huge benefit to be had in having a safe and non-judgemental space, where dialogue is encouraged. The simple fact of talking in such a space can allow us to see things that may otherwise not be visible and to have the ability to have conversations that may be challenging with peers, colleagues, friends or family.
This is done under the supervision of a teacher with many years of experience, who has most likely been through similar experiences and will hold the space for you with empathy and understanding.
What topics can I bring?
The choice of topics is yours. There are endless themes to work on during our careers as yoga teachers. Erika will however let you know if the areas you want to work on fall out of her area of expertise and may suggest a colleague if possible.
Erika's experience is vast and broad, but not unlimited. Below are some of the topics one could explore in a session (do feel free to contact and enquire if you have other topics in mind):
Sequencing
Finding inspiration
Self-care as a teacher: avoiding burn-out
Working one to one with clients
Working with corporate clients
Authenticity as a yoga teacher
Finding one's unique voice
Language: verbal cuing
Adjustments
Integrating philosophy into class and into one's day to day life
Yoga teaching as a sustainable path
Working with injuries
Setting up retreats
Daily life as a yoga teacher
Staying connected to one's self-practice: time and space
Dealing with uncertainty