Pilates Classes
Pilates provides many specific benefits including improvement of posture, bone density, pelvic floor function and lung capacity/breathing amongst others.
You will feel an inner strength and heightened body awareness as you become in tune with the subtleties of your individual needs. Pilates will strengthen your body whilst lengthening the muscles and you will obtain a stronger core and a leaner body.
All classes include an all-round workout focused on neuromuscular connection, balance, coordination. Expect a total body workout!
Barre
An inspired energetic class blending ballet and yoga techniques with a focus on alignment and deep strengthening of the core. 
Throughout the class we will build flowing effective movements that engages and tones the whole body encouraging muscles to lengthen and strengthen simultaneously whilst developing balance and synchronicity of flowing dance movements.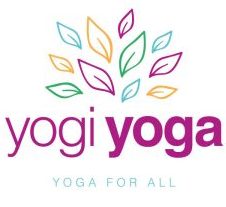 Yoga and Pilates in Wandsworth SW18.