A friendly boutique studio located in the heart of Wandsworth. Our desire is to offer yoga and pilates for all abilities and to make our classes inclusive and accessible. Our teachers have been hand-picked for their skilled teaching and to offer a variety of different styles of yoga to suit all. We would encourage you to try as many classes as possible if you are new to our studio. Our wish is to bring an oasis of peace and calm into the local community, a space to unwind, relax, cultivate a healthy lifestyle and meet like-minded people.
Welcome to YogiYoga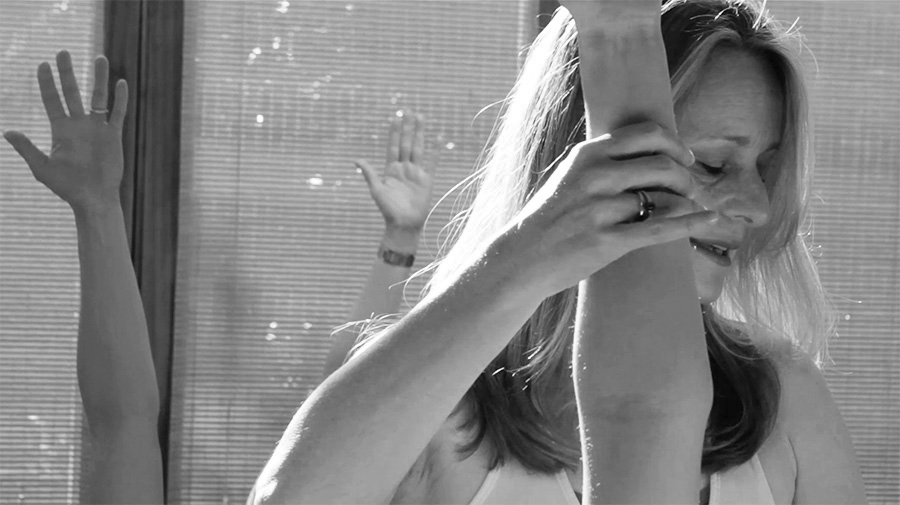 Find US
58C Allfarthing Lane
SW18 2AJ
Get Directions
Get In Touch
We are located at 58c Allfarthing Lane SW18 2AJ Tel: 0203.302.6650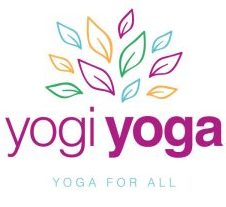 Yoga and Pilates in Wandsworth SW18.