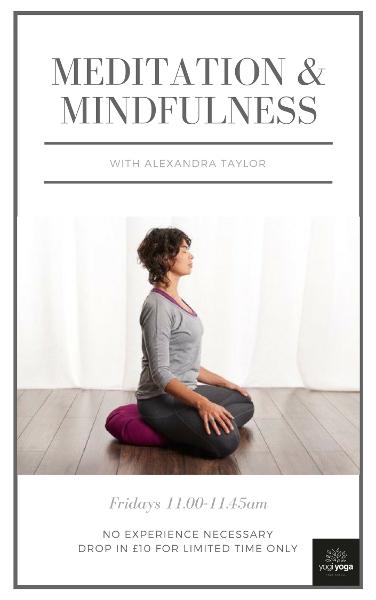 NEW STUDENT INTRO OFFER – 30 DAYS UNLIMITED CLASSES £45
The best way to start with Yogiyoga is by purchasing our 30-days new student offer. This introductory offer is an excellent value that allows you to visit as many times a week as you would like (restricted to one class per day) and to sample a range of different classes and teachers. It will also help you to establish a regular practice and begin to see and feel the wide-ranging benefits of yoga and Pilates in a short period of time.
This offer is restricted to NEW STUDENTS who are setting up a new account with Yogiyoga only. You will not be able to purchase this offer online if you have made a purchase of any type at our online store. The offer includes all weekly classes including our monthly Yin & Nidra and Lunar Flow sessions.
To see what a great value this is, we're showing the per class rate based on the number of classes you attend weekly:
6 visits week = £1.75 class
5 visits week = £2.10 class
4 visits week = £2.60 class
3 visits week £3.50 class
2 visits week £5.20 class
1 visit week £10.40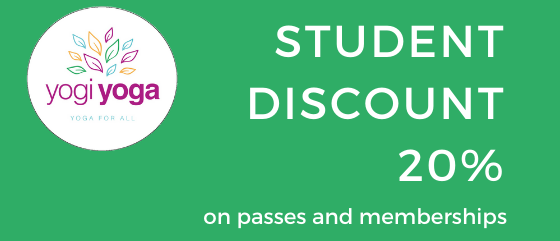 STUDENT DISCOUNT
Yogiyoga offers students with a valid student ID a 20% discount on class passes and memberships. Please email info@yogiyoga.co.uk, to find out how to claim your discount. You will be required to email us an image of your valid ID.  Please do also bring it to the studio, when you come to class.