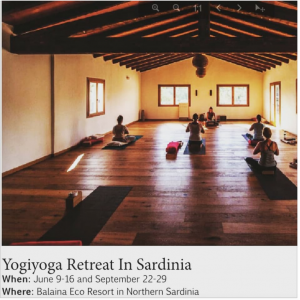 Our Sardinia yoga retreat was featured in
Om Yoga Magazine's 18 Amazing Retreats and Destinations.

Wandsworth Council interviewed Erika for their Open for Business February 2017 edition – Yogiyoga was the New Biz on the Block. Read the full article here.

It's time to Get Raw with Essential Surrey & SW London. See what they had to say about a recent Yogiyoga workshop here.

Yogiyoga made the news again in December at efinancialcareers – check out the link here.




We spoke to Erika Shapiro, a former fixed income saleswoman at Goldman, Citi, Credit Suisse and RBS. After more than a decade in banking, Erika left the industry in July and is now a self-employed yoga instructor. This is what she told us about working in investment banking as a single parent, and about getting out to do something completely different. Read the full story here.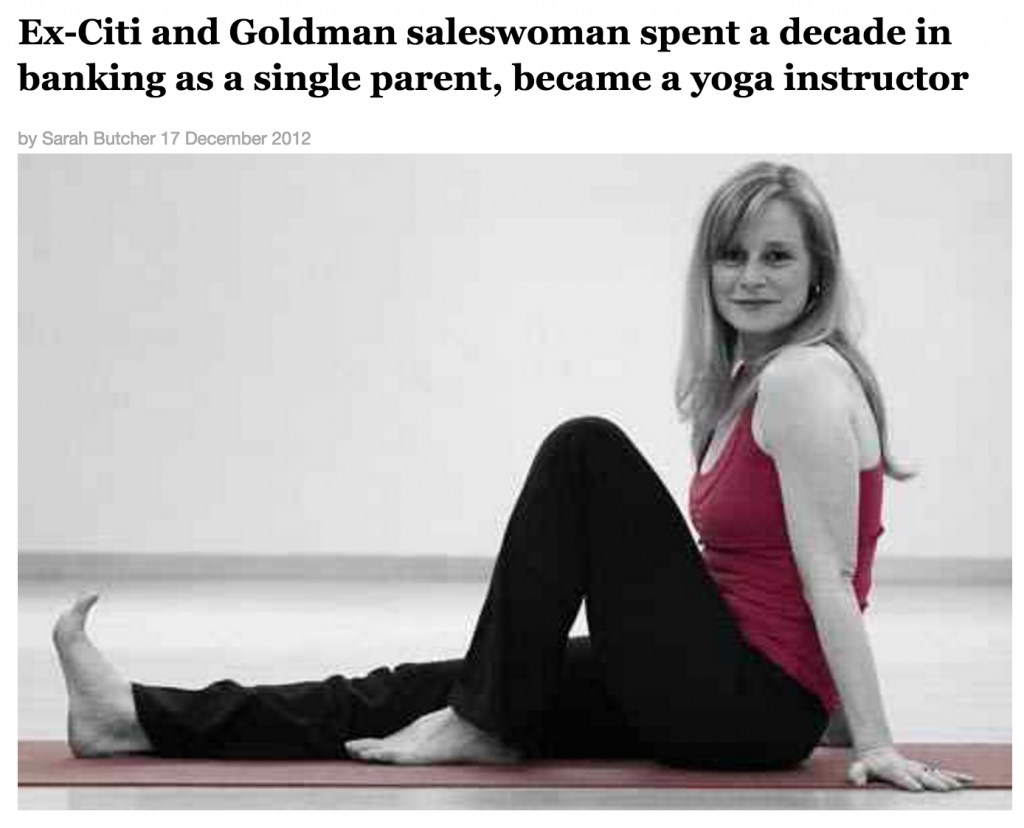 ---

Too Stressed to Sleep?
We were once a nation of warriors. Now we are a nation of worriers – so anxious and stressed we can't sleep. Read the full article here.
---

The Secret of Self Practice
Think of a garden. It is your garden and you want it to blossom throughout most of the year. You want a variety of colors, blossoms and leaves; healthy and vibrant plants growing from one little seed or bulb in the earth. Read the full article here.
---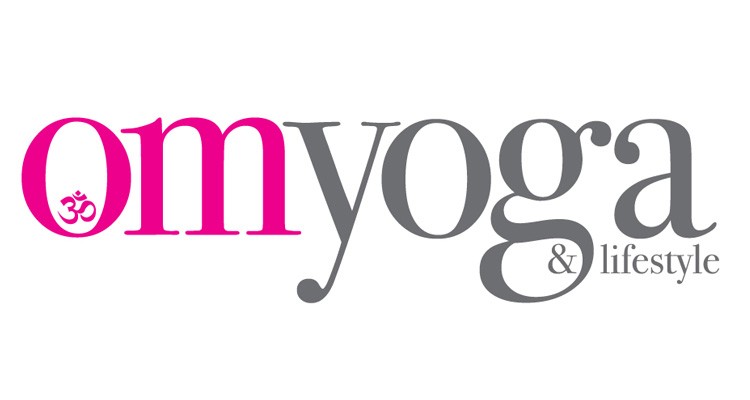 How Yoga Changed My Life