Yogiyoga Pilates Teachers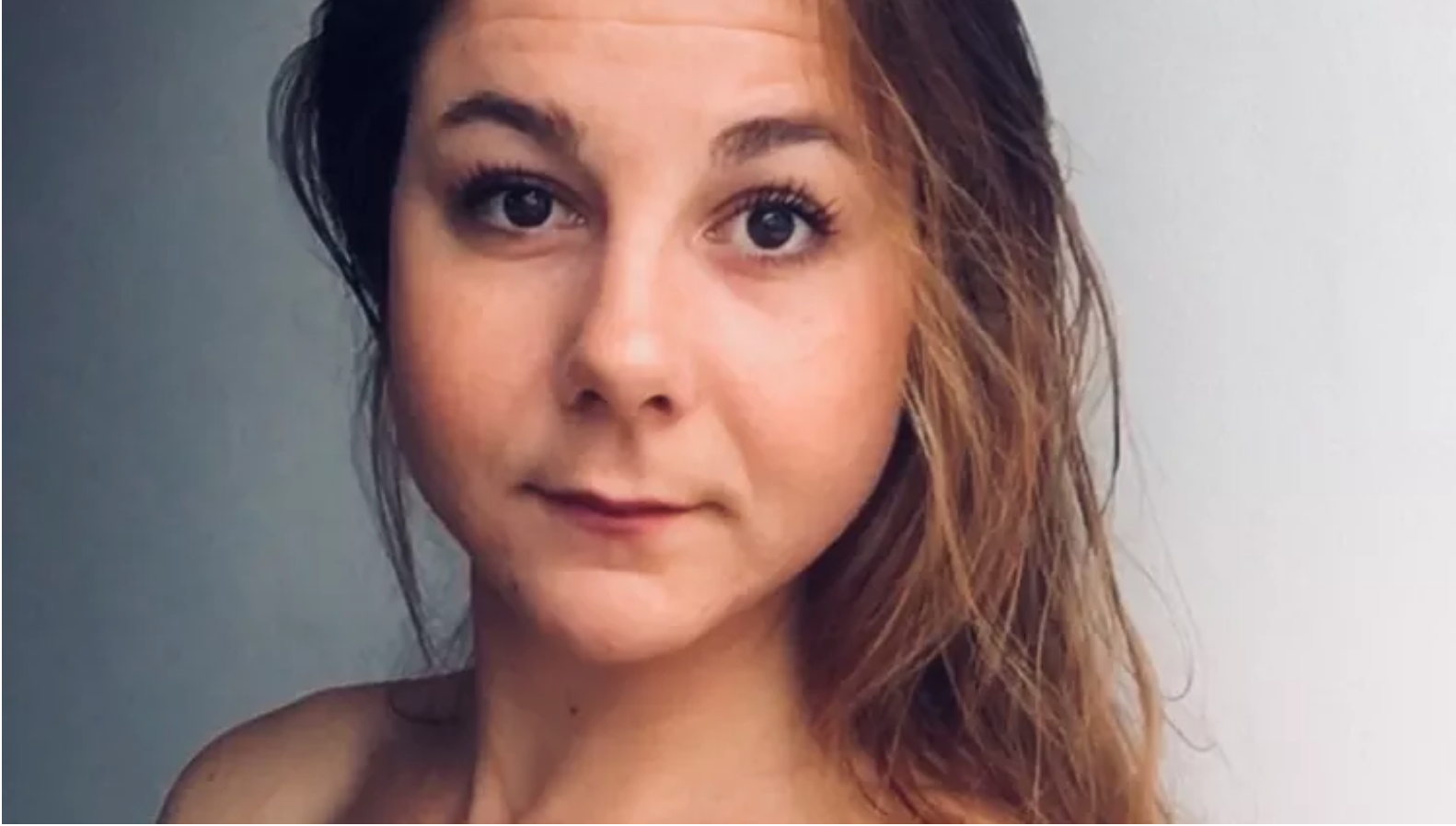 Clarisse Roud
Pilates Teacher
Clarisse trained as a teacher in London (UK) and New York (USA). She is a certified Pilates Mat I and Mat II Instructor by the Pilates Academy International within Pilates on Fifth in New York. As a result of her career she has a keen awareness of the body, a great understanding of movement, and a solid foundation on technique to ensure that her students are enjoying the workout in a safe environment. Clarisse teaches a dynamic Mat Pilates class based on a mindful approach to any level of experience using all of her passion. Her training influences her classes and she will guide you all the way to make you improve your strength and flexibility, giving you a space to connect with your own body.
She taught at Peridance Capezio Center (New York, USA), Atelier Corps et Mouvement (Geneva, CH), Pineapple (London, UK).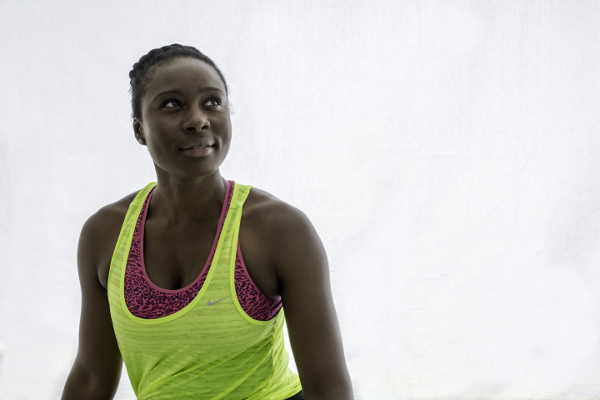 Kaysha Thomas
Pilates Teacher
Kaysha is a Nutritional Therapist and Pilates Instructor. Kaysha studied at the Institute for Optimum Nutrition, London, for four years in order to achieve her Nutritional Therapy Diploma and graduated in 2010. She decided to further develop her skill set by training with BASI Pilates UK. The thing she loves most about BASI's style of Pilates is the flow. One exercise links seamlessly into the next, this keeps the class moving at a steady pace that will give you a cardio workout alongside all the other wonderful benefits of Pilates.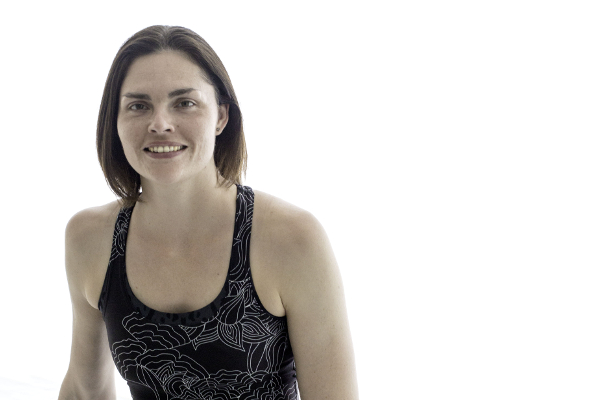 Sophie Corcoran
Pilates Teacher
Sophie started working in the health and fitness industry in 2000 and qualified as a Personal Trainer with the YMCA in 2003. Her qualifications include Cardio Fitness and Weight Training, Nutrition and Weight Management, Group Circuit Classes and Exercise for the older adult.
Being exceptionally tall she knew that she needed to be aware of her posture and protect her back so In 2016 she qualified as a Stott Pilates teacher certified in matwork using small equipment such as flex bands and balls etc. Additional Stott Pilates courses and workshops completed include: Postural Analysis, Pre and Post Natal on the Mat, Injuries and Special Populations.
Sophie genuinely loves to help people feel good and make positive lifestyle changes.
Gosia Malyszko
Pilates Teacher
From an early age Gosia had a passion for sports. Before her Pilates journey began, she has been teaching different types of classes like high intensity, step and circuits.
She discovered Pilates after a knee injury in 2011 and she fell in love with it straight after she took her first class. She decided to follow her new passion and acquired her Pilates teaching qualifications stage I and II in Poland and started teaching in UK after moving here in 2012. Gosia believes that one should never stop learning, which is why she continued her study and transitioned into Body Control Pilates teaching in the UK. She also attends many workshops to keep up to date with all the latest news and research.
Gosia believes Pilates is for everyone, no matter the age or fitness level, and that it can make people feel better about themselves. Her goal is to make you understand how to connect with your body and be in control of it in everyday life, so you can live a healthy and pain-free life, feeling toned, powerful and confident. Gosia loves smooth transitions between exercises, so for the whole duration of the class you will feel as though you are flying from one position into the other.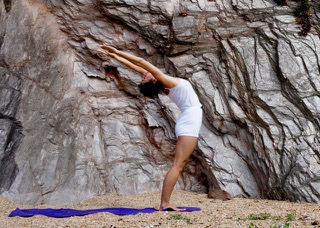 Belinda Chapman
Ballet Fusion Teacher
Belinda has worked as a teacher, performer and choreographer since 1996. She trained at English National Ballet School and The Place London, along with professional development courses in voice and physical Theatre with Guy Dartnel and Philip Gaulier, Paris. She was a core member of Matthew Bourne's New Adventures, as part of the devising team and performed leading roles in his international productions. She teaches at universities, vocational colleges, and theatre led programs, having studied anatomy, physiology and Yoga, she has a deep understanding of the body and its physical structure.