When:
02/02/2019 @ 3:00 pm – 5:00 pm
2019-02-02T15:00:00+00:00
2019-02-02T17:00:00+00:00
Where:
Yogiyoga
58c Allfarthing Lane Wandsworth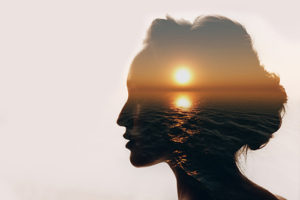 It's easy to fall into patterns of negative thoughts, fear and self doubt, believing that it's just the way it is. But underneath these feelings of insecurity there often lies a deeper truth: that we are not worthy of love, even our own love. The media and culture promote unattainable ideals that we endlessly strive for, whether it's to be thinner, smarter, richer, more successful, happier. It never seems okay to be enough, just the way we are. When we learn to to love ourselves wholly and unconditionally,everything else falls into place.
Join Alexandra in a discovery of Self Love, where you will connect to a deep appreciation of your own worth and value. In this intimate two hour meditation workshop you will be guided through a series of meditations designed to leave you feeling deeply connected to yourself, your purpose, and your world.
So fall in love this February… with yourself.
Sunday, 10th February 3.00-5.00pm – Suitable for all including absolute beginners
£25
Please note that we are unable to offer refunds on workshops if unattended. If you are unable to attend a workshop, you can pass your space on to a person of your choice. You will need to notify the studio in writing prior to the workshop.