Yoga Teacher
TRAINING
150 Hour Advanced Training
150 Hour Next LEvel Teacher Training
Starts February 2022 – Part time in-person at Cannon Street Studio
Tapas and Svadhyaya lie at the heart of our teaching path. We need to be disciplined in our practice and continue to study, learn and grow. The MoreYoga advanced teacher training offers you a community and a team of knowledgeable teachers to support your development and growth as a teacher. 
WHAT WE OFFER: 
Advanced sequencing skills

The ability to confidently integrate students recovering from injuries

A framework to make classes inclusive and welcoming to a variety of abilities

Business skills for a successful career

The opportunity to practice and explore different teaching paths

A space in which to interact with like-minded colleagues and be part of a strong community

A team of experienced teachers with specialised knowledge at your hand

A space where you can ask questions and receive ongoing support from a team of experienced teachers

A stepping-stone to reaching the full 500 hour milestone
Thank you, Erika, for creating this programme, full of heart, insight, knowledge, growth and opportunity. I am sad it's coming to an end but forever grateful

!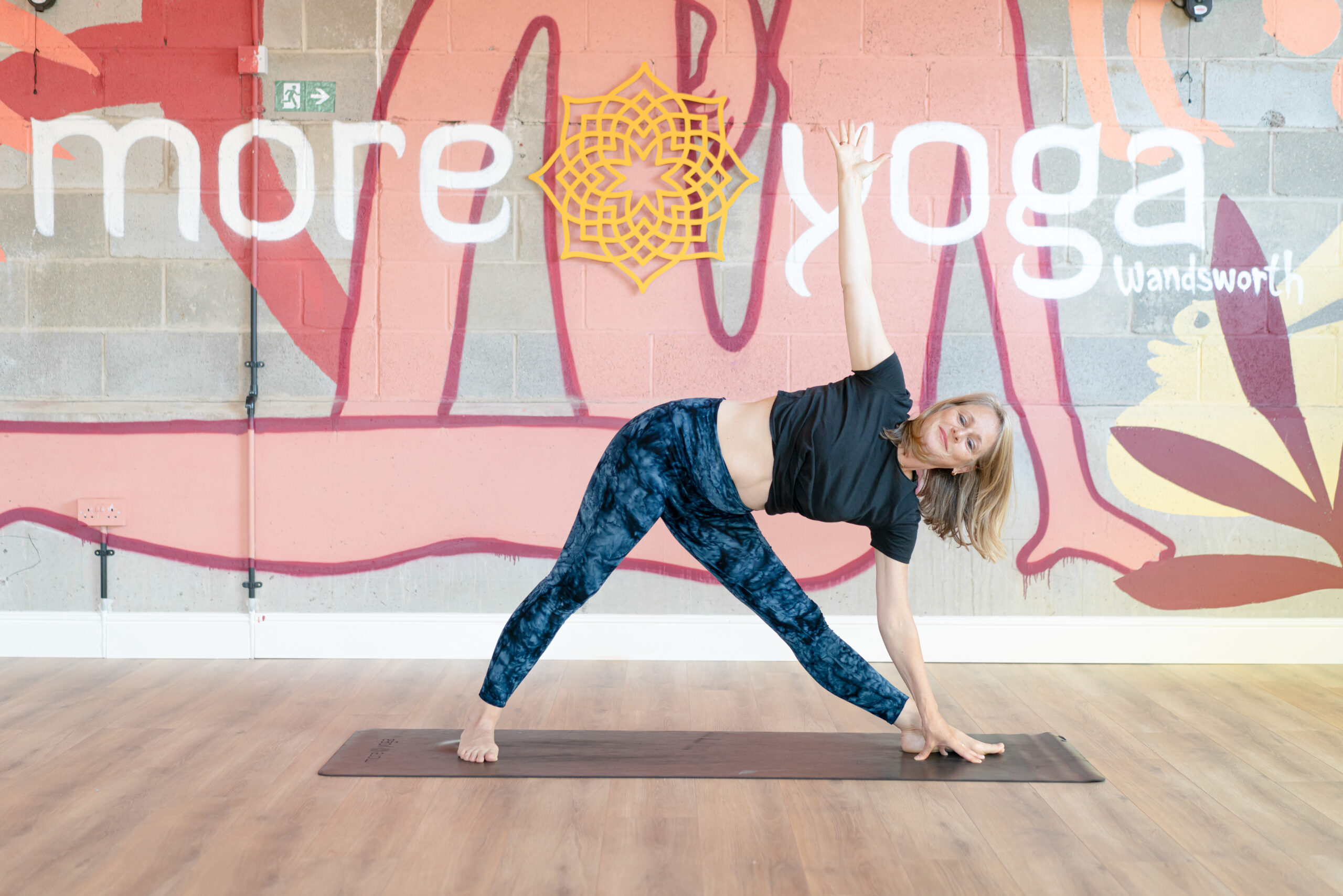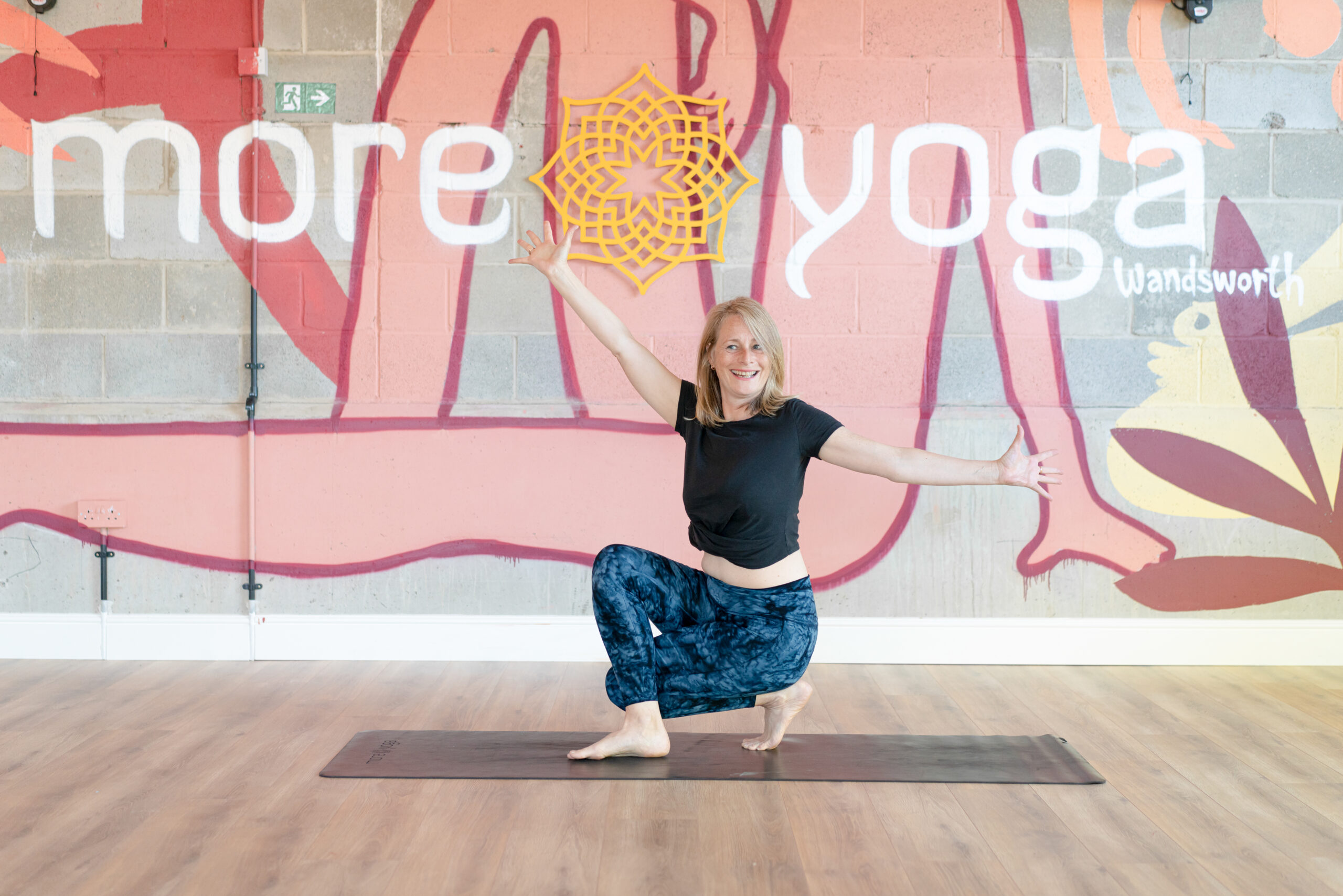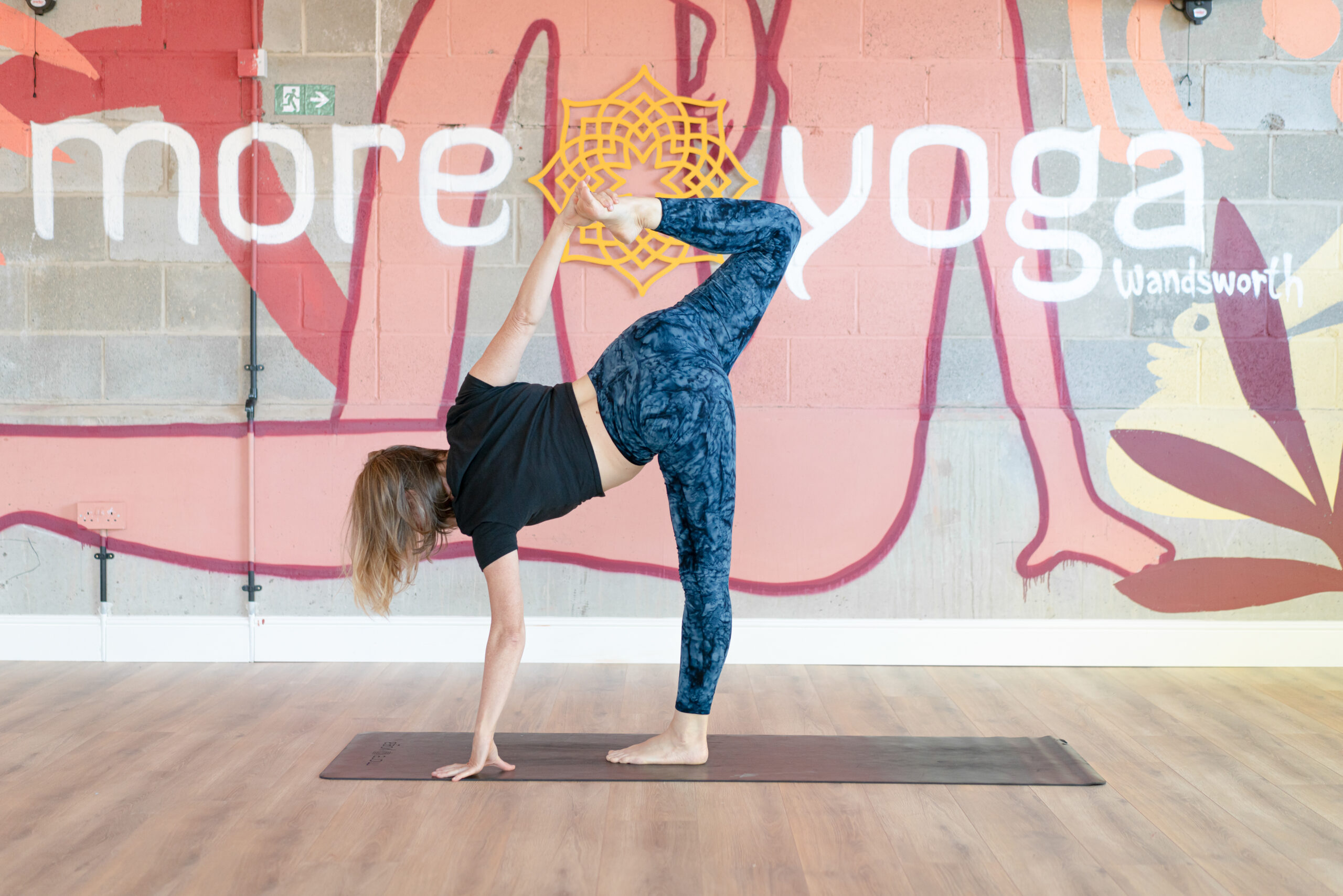 Course Content
Asana

Pranayama

Meditation

Anatomy

Restorative yoga

Yin yoga

Pre and post-natal yoga

Yoga for back care

Yoga for stress

Modifying for injuries and health conditions

Theming

Sequencing theory and practice

Class structure and planning

Body reading

Verbal cuing

Business skills

Marketing

Website content

Social media

Organising workshops and retreats

Networking

Self-care

Teaching one to one

Confident interviewing and auditioning

Always a student; the path of self-study
Overall well designed and delivered course. Erika is wonderful!.
WHAT YOU'LL LEARN
Advanced sequencing skills
The ability to theme creatively and with authenticity
A framework to enable you to create varied classes
The ability and a framework to integrate those with injuries in class
A framework to work with those with health conditions
Self-care goals and routines to incorporate into your teaching life
A deeper understanding of yoga and its impact on the nervous system, stress and anxiety.
An understanding of the origins of yin and restorative yoga and their benefits
A deeper understanding of breath and meditation and its effects
The ability to integrate pre and post-natal women into class
A community of fellow yoga teachers with whom to grow and bond
Advanced body reading skills
Tools to deepen your verbal cuing skills
The basic of fascia and myofascial release
Tools for working one to one with clients
Tried and tested marketing skills
The keys to creating additional revenue streams: workshops, retreats, online content, one to one teaching, etc.
A clear plan to take your teaching to the next level
Immense and immeasurable knowledge gained, and it really helped to provide a direction to where I want to go. 

.